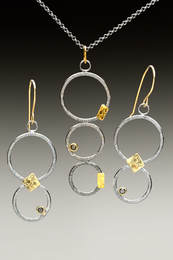 BG Collection
-
I just stepped out of my comfort zone! I have designed a collection which incorporates elements that I use in my OOAK's (one-of-a-kinds) using oxidzied silver, 18K bi-metal, 18K gold and black spinels and white sapphires, Oooooh and pearls. Cause who doesn't love pearls!
The texure is acheived from a rusted kinfe edge hammer! I love the little dings and dangs that are put into the metal rings and bars. Here you will see reproducible items and some OOAK's! I just love this texture ! Love, love it!
---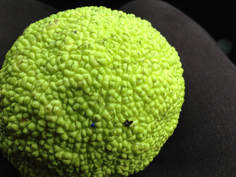 Osage Collection
-
Inspired by the osage orange, which has the most sensaul feeling of bumpy bumps, but they are smooth to the touch, yet hard. I worked to capture this texture, read on to find out how I did it and works which I have created using this "rich texture".
---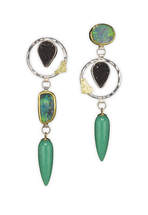 Triple Stacks
-
What else would you call a vetical line of gem stones and textured metal that can hang from your ear! or hang from around your neck?
​
---